WHERE SALT MEETS SOUL SURF BOUTIQUE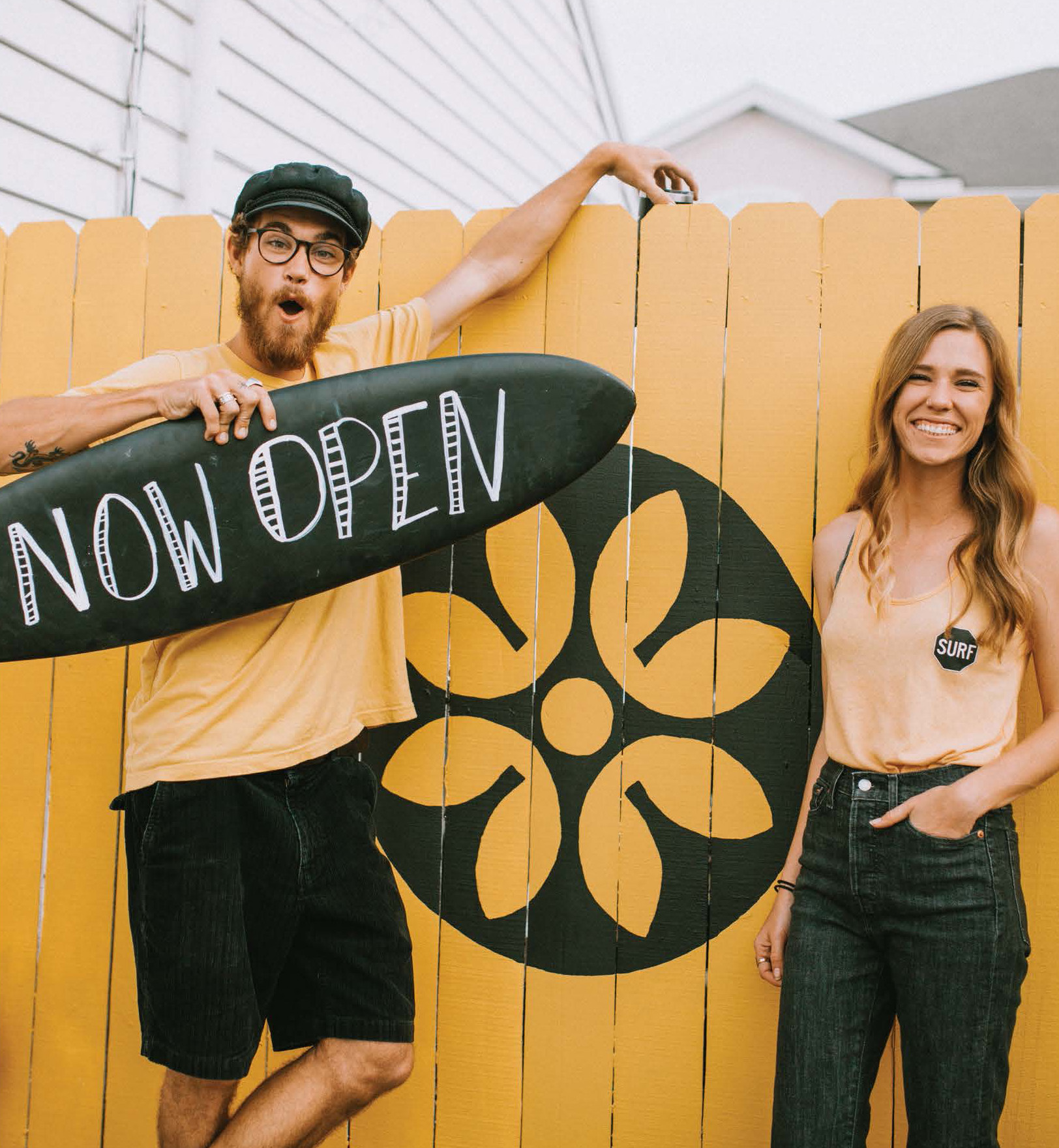 Spreading the salt and soul culture.
Where Salt Meets Soul (WSMS) is an inclusive, family born, lifestyle brand that aims to serve and inspire our community with new and unique products. WSMS support surfers, all creatives, and those seeking a soulful connection to nature - bringing to you what our sweet oceans bring to us.
WSMS seeks to celebrate our community as well as the individual, showing surfing as the purest way to connect to nature and utilizing this as an outlet for self expression. WSMS' core values support the idea that community promotes unity and they aim to inspire the next generation of surfers and soul searchers.
The WSMS Surf Stop is a carefully curated surf boutique located on the corner of F street in St. Augustine Beach. Stop in on your way for a surf check and grab a cup of coffee from the community pot, some wax, sunscreen, and all the positive vibes. We might be too small to be a "shop" but stop in anyways for all your ocean living needs or shop our selection online.
Be sure to also check-out WSMS Summer Camps and Lessons!
101 F Street, St. Augustine Beach, FL 32080