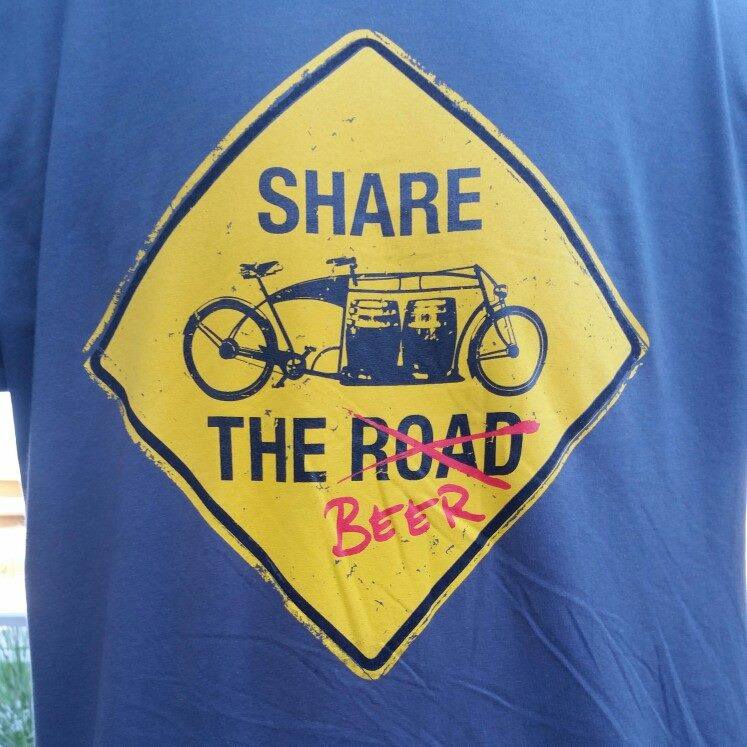 On November 10th, head to Old Coast Ales for the STA Marketplace Sampler. They'll be giving away FREE growlers with the purchase of any $20 or more gift card!
Share the Beer
Brewery, Taproom and Event Space in the "Barrel Room"
Every Monday, get $1 off any pint!
Old Coast Ales is a St. Augustine taproom and brewery serving a wide range of local small-batch handcrafted ales in a Cheers environment.
Sip on brews at this fun neighborhood bar while sitting on the patio or challenge others to a game of Jenga or ping pong. Buy a friend a beer for their next visit on OCA's chalkboard tab. And, those who head to Old Coast Ales on their bicycles receive a discount on their brew.
Old Coast Ales features flagship beers such as Empircal IP, BLVD Brown, Burt's Summer Ale, Signal Pale Ale and Port of Call - all brewed on site at their Anastasia Boulevard location. Old Coast Ales also offers a selection of wines and Kombucha from local booch.
Hanging out at Old Coast and getting hungry? Grab a taco (or they'll bring it to you) from next door at Osprey Tacos. Old Coast even has an event space, the Barrel Room, perfect for business meetings or birthday and anniversary parties.
Stop by and meet Matt and Jon, the guys behind all the creations of the pub, while you enjoy a fresh pint. Cheers!
300 Anastasia Blvd C, St. Augustine, FL 32080
904.484.7705 | matt@oldcoastales.com