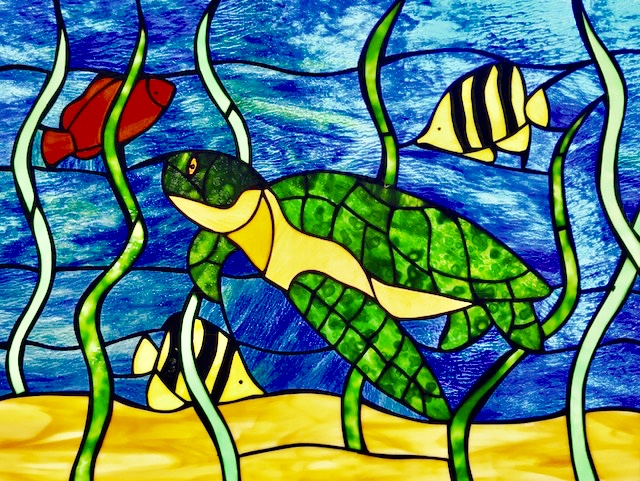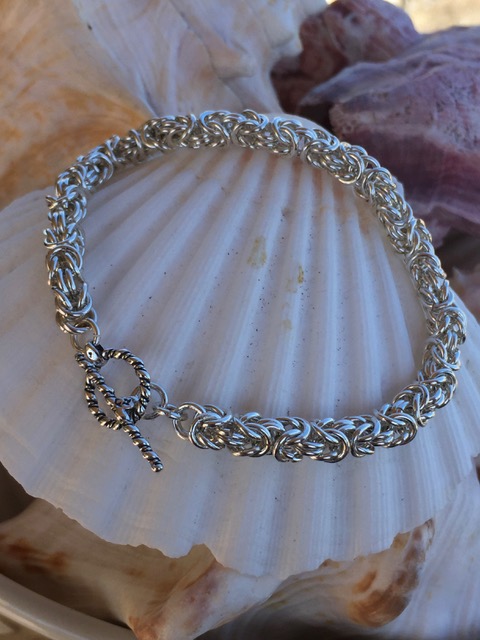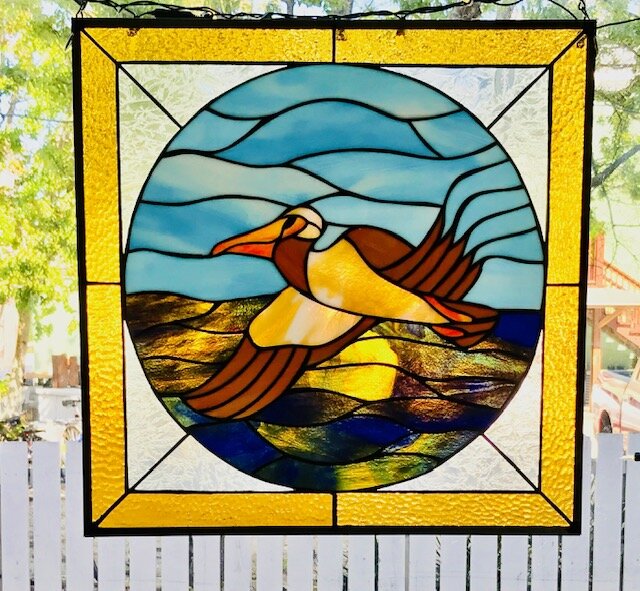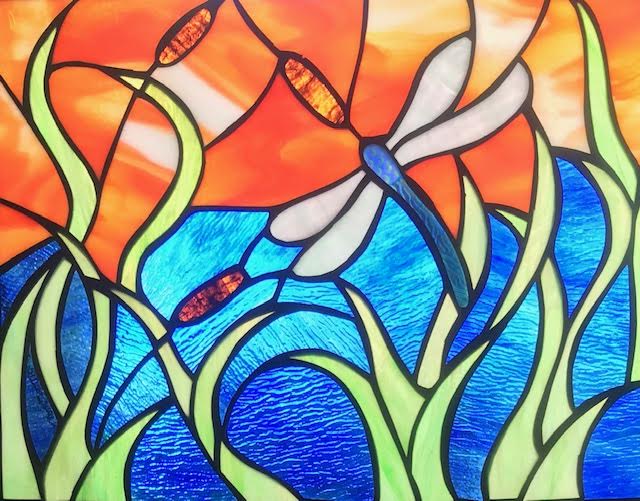 Shop Martin Story Designs at the STA Marketplace Sampler on November 10th to receive 10% off all jewelry and stained glass pieces!
Martin Story Designs features locally-made original stained glass artwork and handcrafted sterling silver and mixed metal jewelry. Many items have a nautical theme.
Martin Story Designs' work can be found at the P.A.St.A Fine Art Gallery (a participant in First Friday Art Walk!) downtown St. Augustine and online at Marlene Zullig Art.
They also participate in special events throughout the year like the Arts and Crafts Festival. Stay in the loop on their schedule and latest creations by checking-out their Facebook page.
214 Charlotte Street, St. Augustine, FL 32084
904.687.6365 | martinstorydesigns@gmail.com