MAGICAL MELODIES MUSIC EDUCATOR CLASSES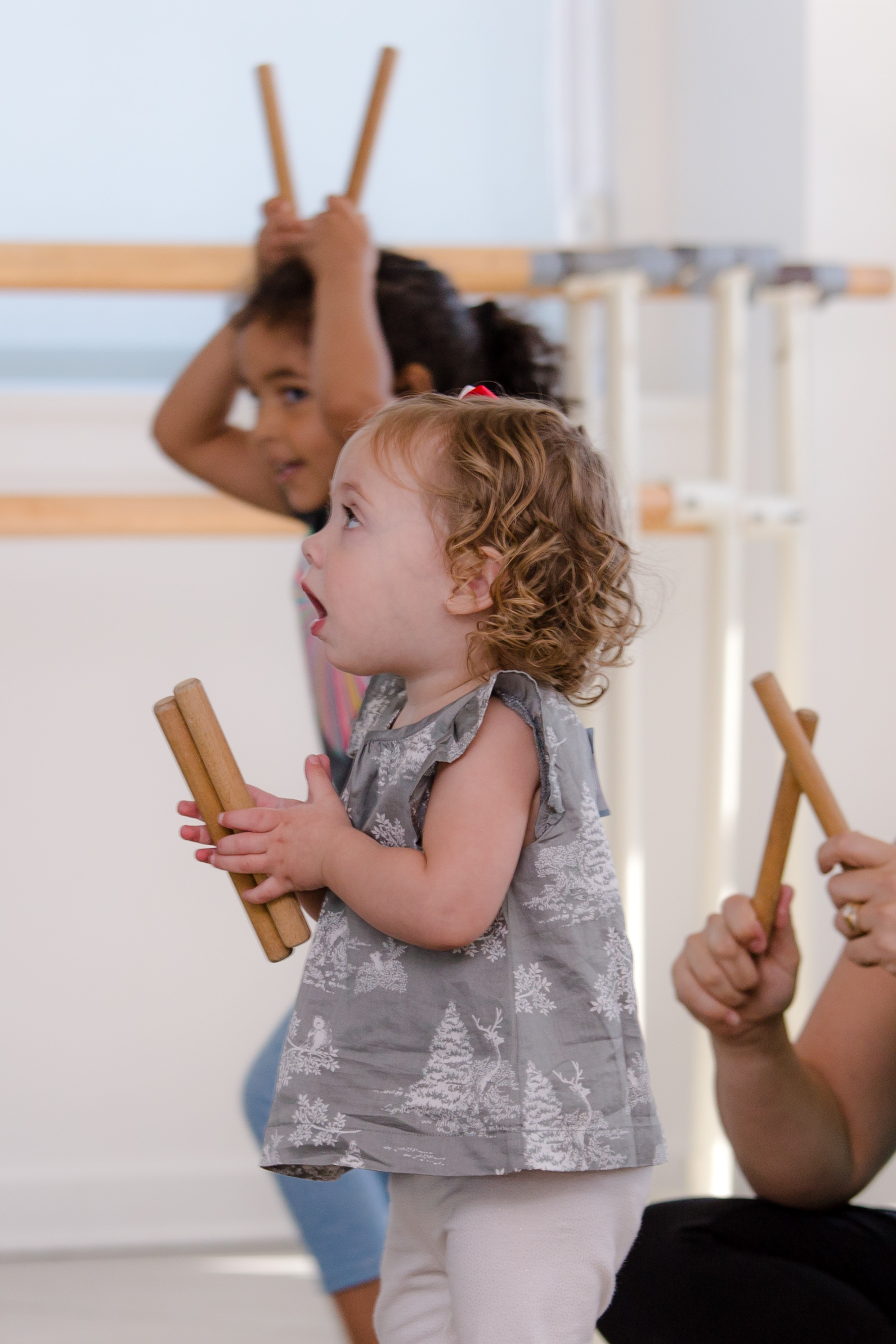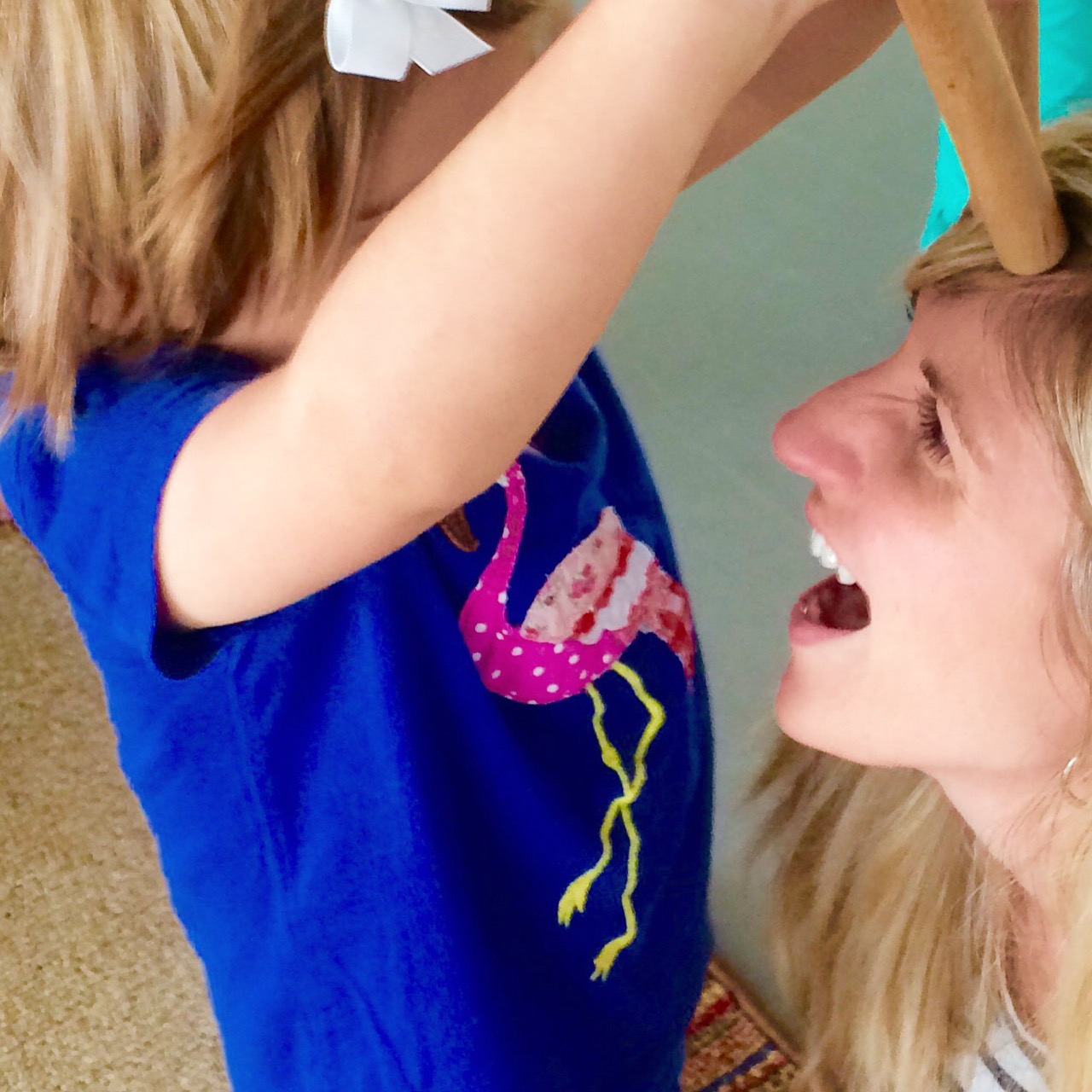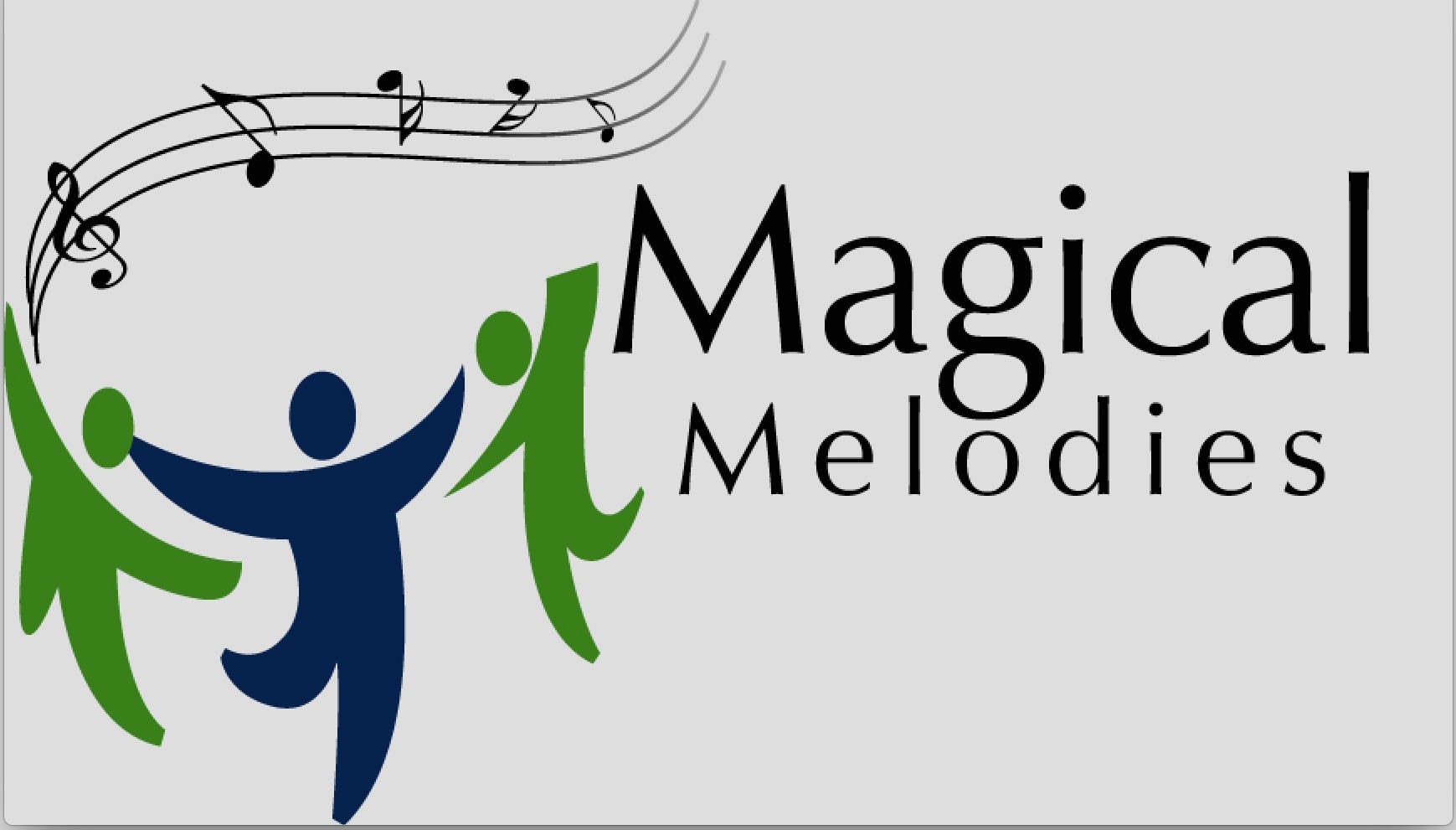 Introducing children to music at a young age provides huge long-term benefits. In Magical Melodies Music Educator classes, kids develop gross and fine motor skills and rudimentary rhythm through dance, movement with parachutes, ribbons and scarves, and playing age-appropriate instruments. Kids cultivate language, early literacy skills and work on memorization through songs, and young children learn to focus, listen and concentrate by following both directions and inhibitory controls such as "stop" and "freeze". Children also learn body and spatial awareness through dance and movement, both in guided activities, as well as being encouraged to move in their own special ways. And perhaps one of the biggest benefits for kids is that they gain self-confidence and a foundation for successful social interaction.
Magical Melodies Music Educator has been teaching St. Augustine families since 1999 and has classes throughout St. Johns County. Learn more about their class days, times and locations through their online schedule.
904.808.8535 | magicalmelodies@bellsouth.net